Sourcing Materials
Material Harvest offers a worldwide procurement service that is tailor-made to suit your requirements. Whether you are looking for multi-ton quantities of chemicals, additives for plastics and petrochemicals, active pharmaceutical ingredients, consumable products, precious metals or anything else, our sourcing expertise is at your service.
Through our wealth of experience and contacts across the globe, we are able to offer the following services:

Sourcing materials
Negotiating with contractors and vendors
Purchasing materials
Logistics

Material Harvest guarantees a service that will be unmatched in terms of quality, efficiency and client satisfaction. We are available 24 hours a day, 365 days a year. Our procurement team is able to work around your schedule even if you require our services during public holidays.

In fact, if Material Harvest Procurement Solutions doesn't save you money, then there is no fee – simple as that.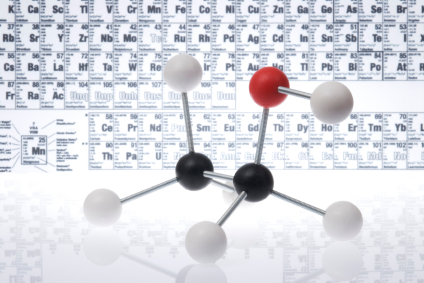 Please contact us for more detail.